Pet parents' passion for their beloved furry friends has created a competitive market for pet food and supplements. Treating pets like another member of the family is standard today, with some pets even becoming social media celebrities. A passionate group of pet owners, the 3rd Coast team has had success in working with a number of clients in the pet space launching new products, developing social media campaigns and supporting retailer sell-thru.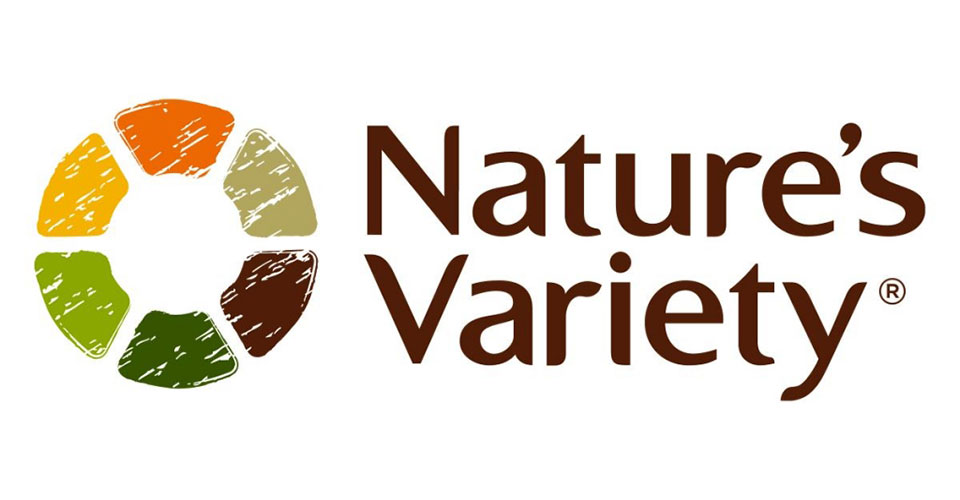 We helped Nature's Variety educate the public about the rotation diet.
The agency team was tapped to help Nature's Variety find a point of difference among the growing options of quality pet food. The team worked with Nature's Variety to develop the "rotation diet" in an effort to introduce pet parents to all forms of pet food offered by Nature's Variety: canned, dry and raw.
We helped a health & beauty company successfully enter the pet market
Global beauty supplement leader Lifes2Good chose our team to navigate the world of pet parents when they launched their line of pet health supplements. We leveraged the power of the social media "pawfluencer" to (adorably) drive buzz and create demand for this vet developed line.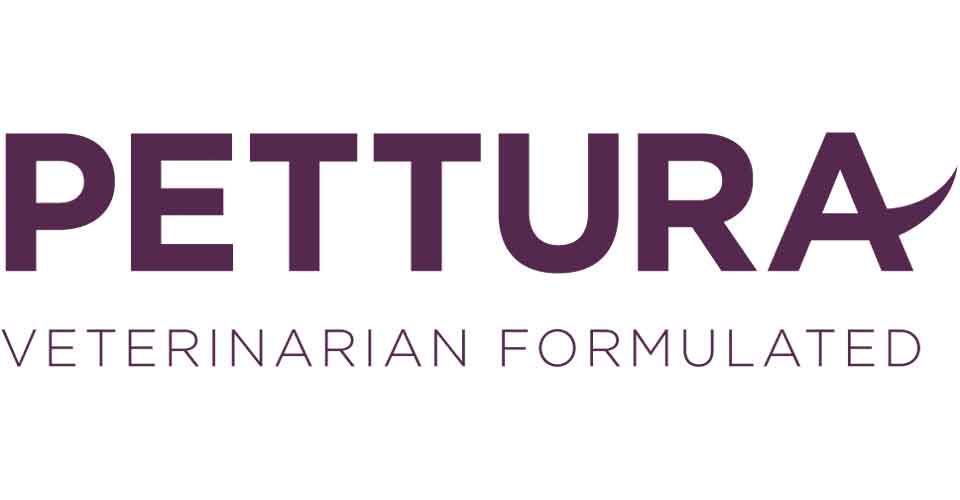 Some of our other Specialties