3rd Coast PR's practice areas are designed to raise brands' profiles, sales and top-line results. From trade show support, new product launches, sales videos and media relations efforts, the agency offers a comprehensive range of integrated marketing services to meet the unique needs of every client within the hardware industry.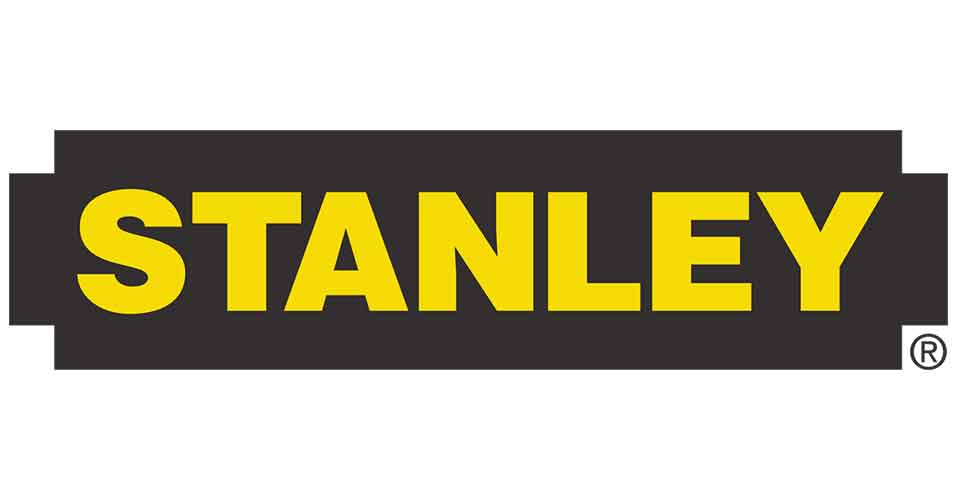 We launched a solution to help male consumers reach their DIY goals
The Stanley Utility Mat offered significant comfort and support benefits, but our research showed that their target male audience was resistant to "comfort" messaging. We shifted the focus to highlight how minor pain can keep consumers from finishing their projects and how this product was a simple way to satisfy their driving goal of accomplishment.
We helped find a way to reach consumers and key industry influencers
Our team identified a strong non-profit partner and created a compelling promotion to emotionally engage both smart home consumers and fire service professionals, creating demand from both audiences for the Nest Protect Smoke + CO Alarm.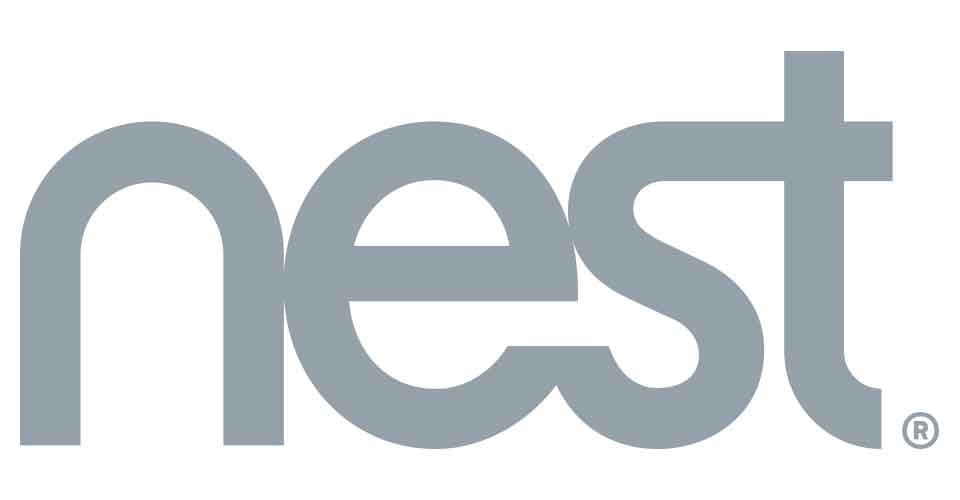 Some of our other Specialties