3rd Coast PR customizes programs for innovative brands in the kids and family products category that includes launching products, building brands, increasing social media engagement and driving sales through strategic media outreach.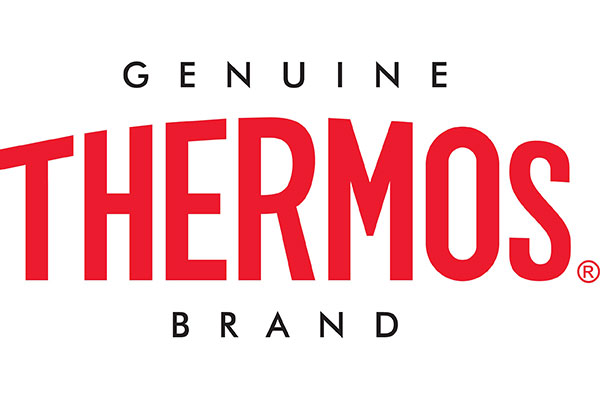 We successfully launched the first high-end sippy cup.
An innovative, insulated sippy cup with a high price-point required backing by third-party research, and an editorial blitz to drive buzz with top parenting media and social influencers.
We helped expand educational toys beyond the classroom
Lakeshore is a 60-year old toy manufacturer and retailer looking to expand from their core of selling to educators to reach an engaged parent audience. Using our strong network of parenting influencers and top-tier media contacts, we drove major media coverage including national talk shows and magazine holiday gift features.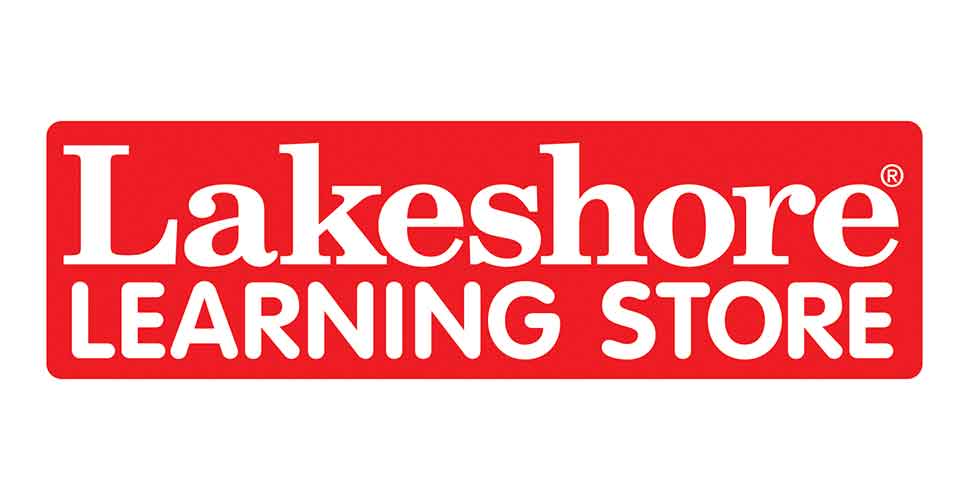 Some of our other Specialties