The 3rd Coast team's experience in the housewares industry runs deep. From national award-winning campaigns to building buzz for new products at the International Housewares Show every year, the agency has worked with an impressive roster of clients within this space for over 15 years.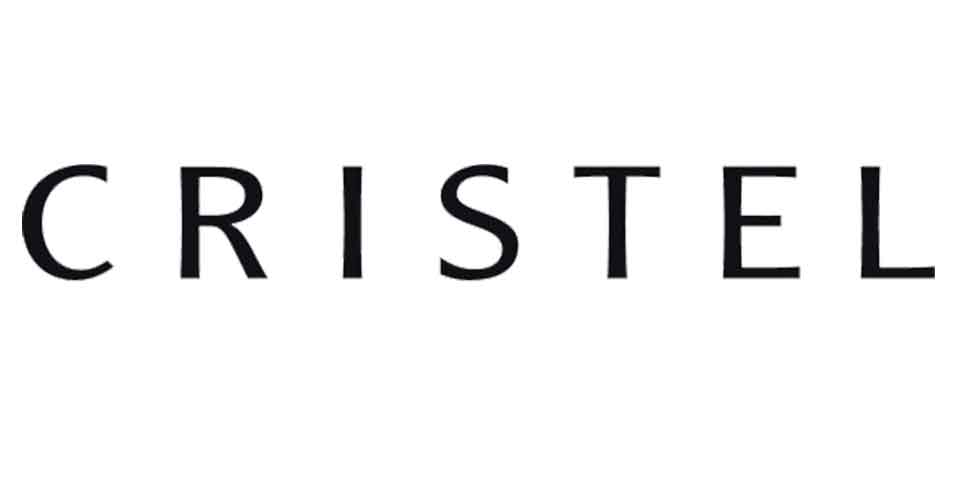 We helped a major French brand expand their US presence
Our team introduced Cristel premium French cookware to the US Market via an integrated media plan including traditional, digital, and social media channels. We were able to establish the U.S. Cristel brand as THE go-to premium cookware for maximizing space in the kitchen.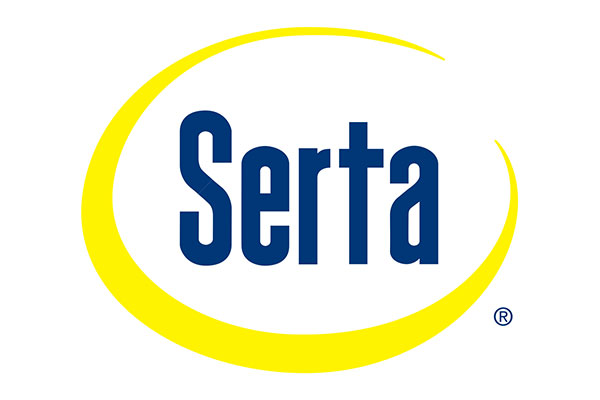 We helped Serta connect with consumers on an emotional level.
To launch the company's innovative Fireblocker® technology, we worked to elevate the risk of bedroom fires to consumers and position Serta as leading the industry with the safest options for families. As the first in the industry to specifically target women, we supported the launch of the company's Vera Wang licensed line as well as a breast cancer awareness mattress, with profits benefitting the Susan G. Komen Foundation.
Some of our other Specialties