Educating Pet Parents and Pet Influencers about the Benefits of a Rotation Diet for Dogs and Cats
A walk through any pet store's food aisle quickly demonstrates that pet food brands within the natural and premium category have been struggling to find a point of difference. Nature's Variety wanted to break away from the pack and take on a leadership position within the crowded pet food space. Our team worked with Nature's Variety on a comprehensive and award-winning PR program to help them increase their sales by twenty percent and outpace their competitors.
The Challenge
There has been an incredible lack of practical pet nutrition information available to pet parents, and that's even so among veterinarians who readily admit the lack of nutrition training offered during their university training. On top of that challenge, there have been many natural pet food brands saturating the category, making it even more overwhelming and confusing for pet parents to decide what to feed their dogs and cats. From our research and our own experience as pet owners, we also realized there are few opportunities in which someone is willing to change or try new pet food. It's a category where habits, loyalty and even concerns about digestive upset are all hurdles to motivating a pet owner to switch pet food brands.
One thing was clear. There was a wide-open opportunity for a quality pet food brand to step forward and become a trusted resource and partner for overall pet nutrition.
Research
In order to better understand perceptions of pet nutrition, we conducted our own research consisting of interviews with specialty pet food retail owners, floor sales staff, veterinarians, pet nutrition experts, pet media and bloggers as well as pet parents.
Ultimately, we learned that pet parents were frustrated with a lack of nutrition information, and they felt what little bit of advice was out there was conflicting and confusing.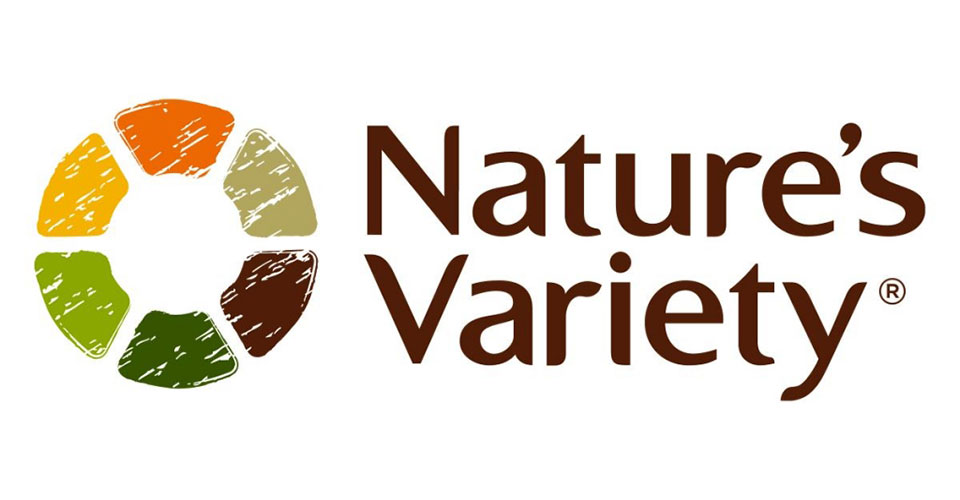 Strategy and Execution
Our team worked with top nutrition experts to create a unique point of difference in pet food diets. At the time raw frozen food was just emerging and Nature's Variety was the leading national brand to offer raw. They were also the pioneers of grain-free options, and had a unique formula allowing pet parents to easily switch protein sources without leading to digestive upset in pets. All of these variables resulted in the creation of the Rotation Diet.
Through partnerships with renowned veterinary and pet nutrition experts, we were able to launch this new feeding philosophy to influencers and pet parents. Other specific program components include:
Recruiting pet parents to share compelling stories that represented significant skin and health improvements as a result of feeding Nature's Variety, and creation of web videos showcasing their stories and experts explaining the benefits of a Rotation Diet.
Launch events to explain the Rotation Diet campaign to pet media, storeowners and distributors.
Development of supporting sales tools to tell the Rotation Diet story at retail shelves and retail activation kit for the sales force.