As a former Chief Marketing Officer prior to his PR career, Rich Timmons has led his team to many years of success in the B2B communication space. We have deep experience collaborating with clients to communicate effectively to key trade audiences. Taking a deep dive into the business goals of the client is crucial for our success before delivering successful results with key media, influencers and stakeholders.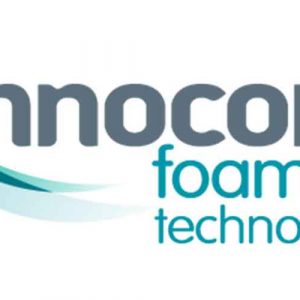 We helped relaunch a billion-dollar corporation
A CEO announcement and major corporate merger required a deft touch with messaging and strategic media exclusives to drive positive industry excitement for this memory foam giant.
We helped launch a green packaging solution to the QSR industry
An exciting packaging solution would allow quick-serve restaurants the opportunity to reduce their carbon footprint by 20%. We were able to drive meaningful conversations with editors at the top restaurant and packaging trade publications about Winpak's progressive sustainability efforts, creating buzz about the product launch and Winpak as a company.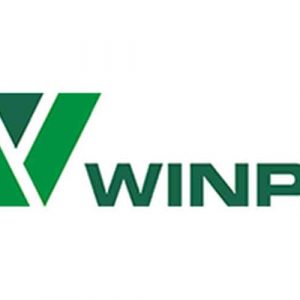 We helped Universal Security Instruments market cutting-edge technology.
3rd Coast PR was selected to launch new smoke alarm technology on behalf of Universal Security Instruments. The team has partnered with leading fire safety experts to support a recent University of Maryland study about the new fire safety product and educate influencers about this breakthrough technology.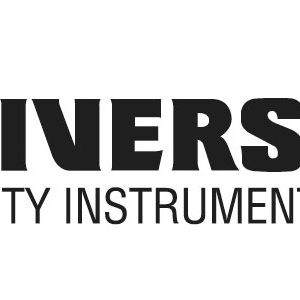 Some of our other Specialties