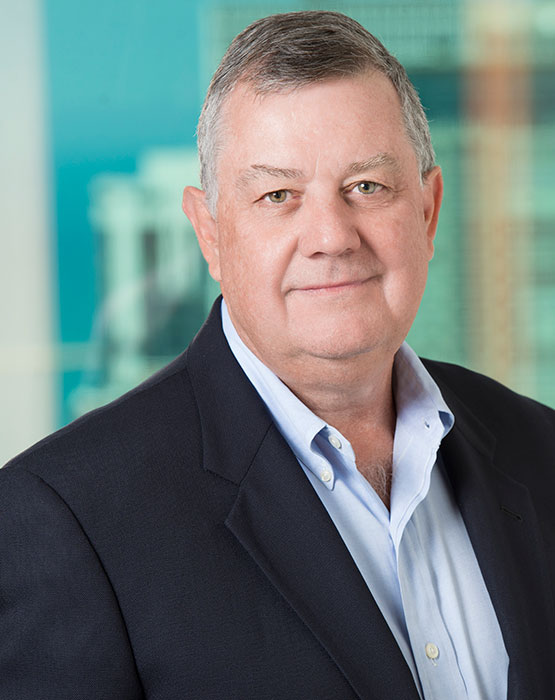 Rich Timmons
Founder
As founder of 3rd Coast PR, Rich Timmons brings more than two decades of experience in senior marketing positions on the client side to his role as President and CSO. Rich has structured the agency to allow for him to play a leading role with all of the agency's clients in helping guide their strategic direction.  Rich's vision and dedication has helped our clients large and small to successfully meet or exceed their business and ROI goals.
Rich's true passion is helping our clients successfully launch new products. On the client side, he has personally led the launch of over fifty new products, culminating in the launch of the first CO safety alarm obtaining $100M in revenue (and over $26M in EBITDA) in the first 15 months of launch. It is that launch where Rich 'got PR religion.' After finding through research that traditional measured media would not create consumer demand, he moved a small portion of his media dollars to PR and as they say the rest is history. Realizing that PR is the most effective means to engage the target audience, he created and structured 3rd Coast PR to be the best vehicle in helping marketers exceed their business goals. His portfolio includes helping relaunch venerable brands like Thermos, O-Cedar, Cristel and Serta to successfully launching new products for tech leader Nest Labs or food/beverage like Sargento cheese, Quaker, Splenda and pet companies Pettura and Nature's Variety.
Rich's career has many highlights from playing golf with Alice Cooper at the first VH-1 golf outing to introducing the cast of Backdraft to Vice president Al Gore at a congressional dinner, but the most rewarding and moving was hearing Meadowlark Lemon talk about the importance for him as an African American being on a Thermos lunch kit in the early 60's as it was being inducted into the Smithsonian Museum.