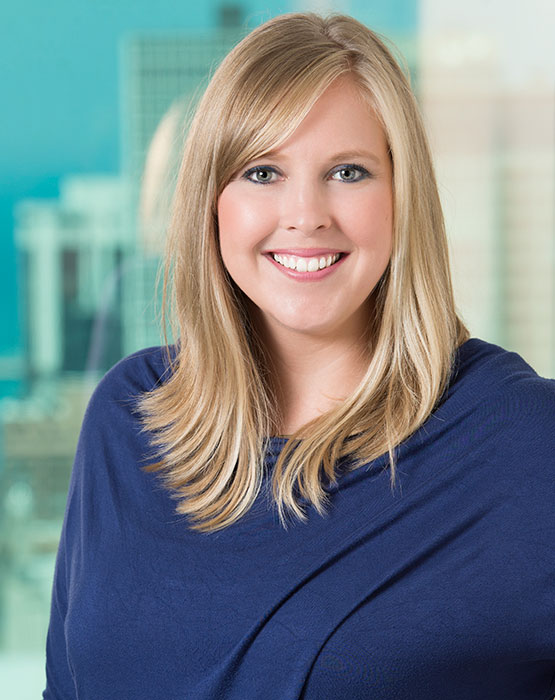 Trisha Teckenbrock
Senior Account Executive
"Don't shoot the messenger" might sound like a scapegoat to some, but Trisha would gladly take a bullet for any well-crafted message that the 3rd Coast team has developed. Her goal is to be sure that her clients are receiving the right kind of attention by executing comprehensive programs with multiple touch points that hit all aspects of PR. When social media, meaningful influencer partnerships, and traditional media relations all come together, she says it's like sipping on a delicious smoothie from self-harvested blueberries (her cheesiness is part of the package).
From generating much-needed buzz for nonprofits, to locking in national media coverage for well-known companies, she can tell you how to successfully reach pet-obsessed folks to taco lovers alike with her experience with brands like The Anti-Cruelty Society and Moe's Southwest Grill. She's also a go-to for shedding light on tips such as cleaning hacks from Molly Maid or how to drive monetary donations via social media to save rescue animals.
When not at the office, you can find Trisha proudly Instagramming her homemade meals for her imaginary food blog, biking around town with her husband, or playing Frisbee with her dog, Chevy (while her cat, Kuma, watches from the window).