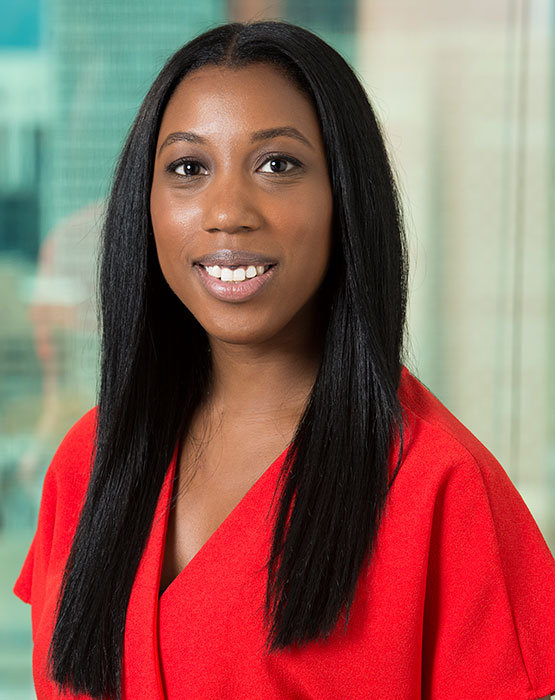 Crystal Cozart
Account Executive
Successfully making the transition from editorial to PR, Crystal brings her ability to understand content with an ever-evolving and less traditional approach.  Her passion for creativity and high levels of execution constantly have her thinking outside the box.
With six years of editorial experience at top publications including InStyle and Allure magazines, Crystal led the execution of print and digital creative projects. From working with celebrity cover stars to creating digital content that appeals to readers, she has always had an eye for detail, now bringing that same passion to our clients and ensuring top-notch coverage for them.
Although she has worked with some of the world's top actors and influencers, her career highlight was working on a cover shoot and FINALLY meeting "Marcel" the monkey off one of her all-time favorite shows, Friends.